Andrew Lonon
I am an artist living and working in Durham NC as well as director of the Durham Art Studio at 305 Chapelhill St. My art starts with traditional figurative study, but extends to such far ranging interests as fantasy, game design and 3d printing.
Artist & Craftsman & Being
My delusions-of-adequacy are feuled by my aura-of-compedence.
Sculpture:

Water Based Clay & Wax

Casting:

Smoothon Rebound

Game Accesories:

Diece Trays & Stuff

MusterBox:

Mini Display

GameScapes:

Wall Mounted Dungeons

Boardblocks:

Dungeon Terrain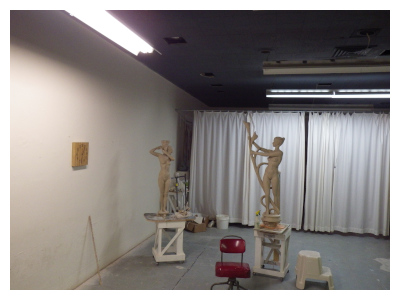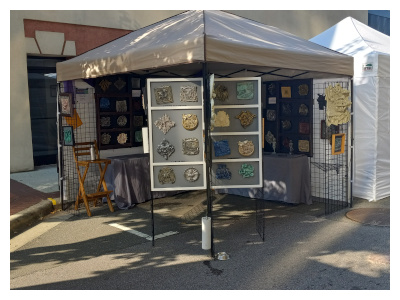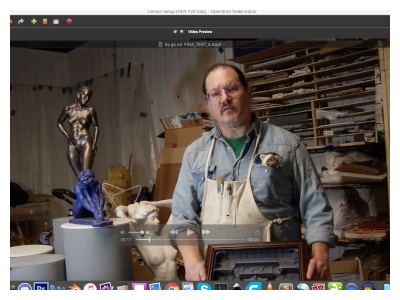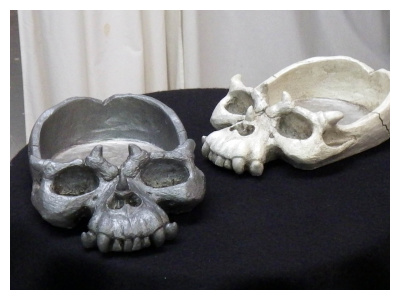 GALLERY
I make Relief Sculpture inspired by history, nature and fantasy. My Relief Sculptures are hand sculpted in water based clay, cast in Resin or Hydrostone, finished with oil or paint, and ready to hang on the wall.
All
Fantasy
Oddments
ConjurMap
Astarte
MusterBox
GameScapes
BoardBlocks